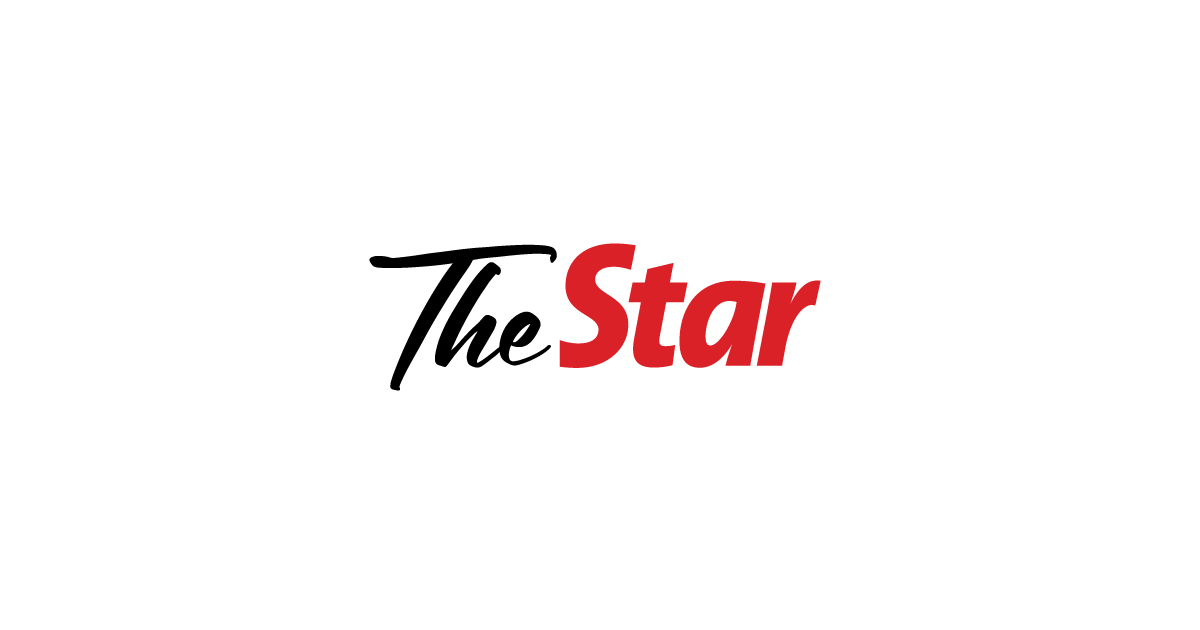 Prioritize public order and safety after the floods, do not stifle press freedom by questioning journalists
As flood victims begin the reconstruction process, police should focus on maintaining public order and safety, not investigating journalists who were just doing their job.
On December 21, 2021, Free Malaysia Today (FMT) reporter Sean Augustin covered the flooding in Sri Muda, reporting that Nadma had been criticized for her handling of the floods in the Klang Valley. The police subsequently summoned him for questioning on Wednesday (January 5).
As the fourth pillar of democracy, the media act as a brake and balance against government performance; therefore, it is baffling that they are now being persecuted for fulfilling their responsibilities.
Unless the police have reason to believe the report was fake news or malicious in nature, otherwise, this round of questioning is just a show of power and an affront to press freedom.
Thus, as a defender of press freedom, the MCA will not hesitate to provide legal aid to the journalist.
On top of that, if we take a closer look at the report, the claim that Nadma and the Selangor state government were reluctant, leading the armed forces to take matters into their own hands, was all based on one source. So, what law did the journalist break? Why should Sean Augustin be questioned? The police must give an appropriate explanation.
If Nadma is not happy with the report, they might offer their side of the story to clear things up. It is the responsibility of the media to control and balance, and if no crime is committed, the police should not exert pressure on them.
Once the floods are over, rebuilding society will require the involvement of police and law enforcement more than ever. After all, the most important priority of the police should be the protection of life and property.
Ryan ho kwok xheng
MCA youth spokesperson