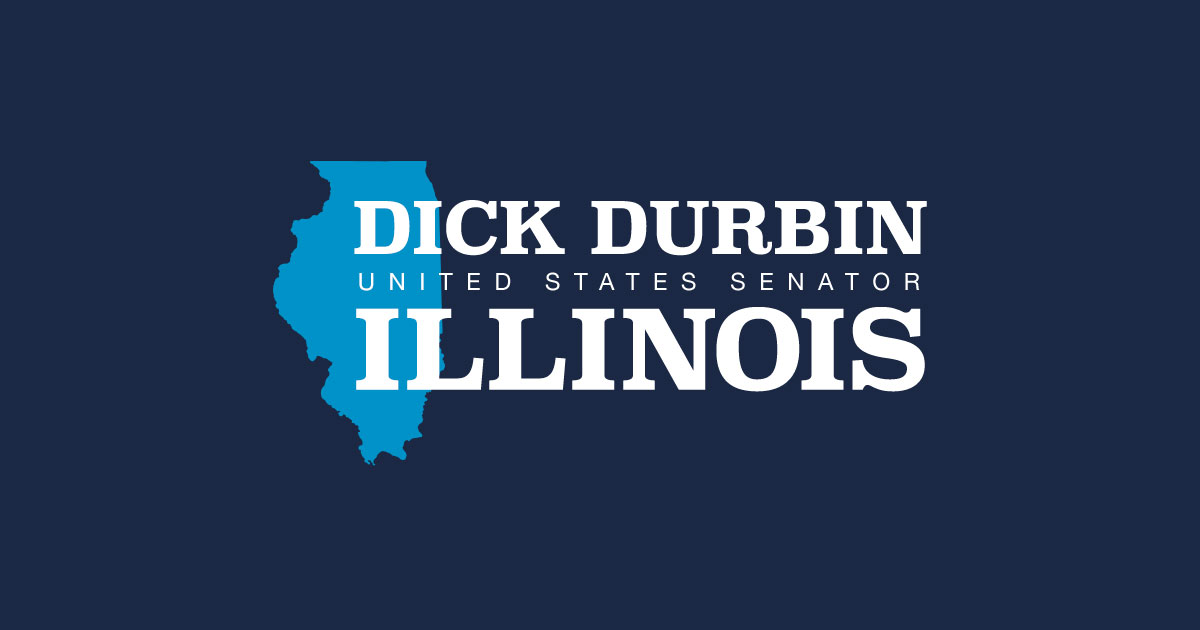 Press release | Press releases | Writing
09.19.22
During his speech, Durbin thanked President Biden and Secretary Blinken for their tireless efforts to secure Mark's release.
WASHINGTON — In a speech to the Senate, U.S. Senate Majority Whip Dick Durbin (D-IL) today welcomed the release of Mark Frerichs, an Illinois man held hostage for more than two and a half years after being kidnapped in Afghanistan in 2020. After Frerichs was kidnapped by the Taliban, the Haqqani Network or their affiliates in Afghanistan, Durbin and Sen. Tammy Duckworth (D-IL) repeatedly called on the Trump and Biden administrations to prioritize his safe return.
"Two and a half years ago, a native of my home country and Navy veteran, Mark Frerichs, was abducted by the Taliban or one of its affiliates in Afghanistan," said Durbin. "He worked there as a contractor and his disappearance was devastating to his family in Lombard, Illinois. Senator Duckworth and I spent countless hours and hours working with his family trying to find out what happened to Mark. We spoke to his sister Charlene and raised her case several times with the Trump and Biden administrations. We wanted to let them know that we care about them, and we joined the family in this choir. Well, today the family's prayers have been answered.
Durbin thanked President Biden and Secretary of State Blinken and their teams for never giving up on Mark and ultimately securing his freedom.
"His sister Charlene said when her brother's release was announced, 'we never gave up hope that he could survive and return home safely.' She was right – and Mark was so lucky to have her as a steadfast champion. Welcome home, Marc," Durbin concluded.
Video of Durbin's speech is available here.
Audio of Durbin's speech is available here.
Footage of Durbin's floor speech is available here for TV channels.
-30-
---
---
previous article next article