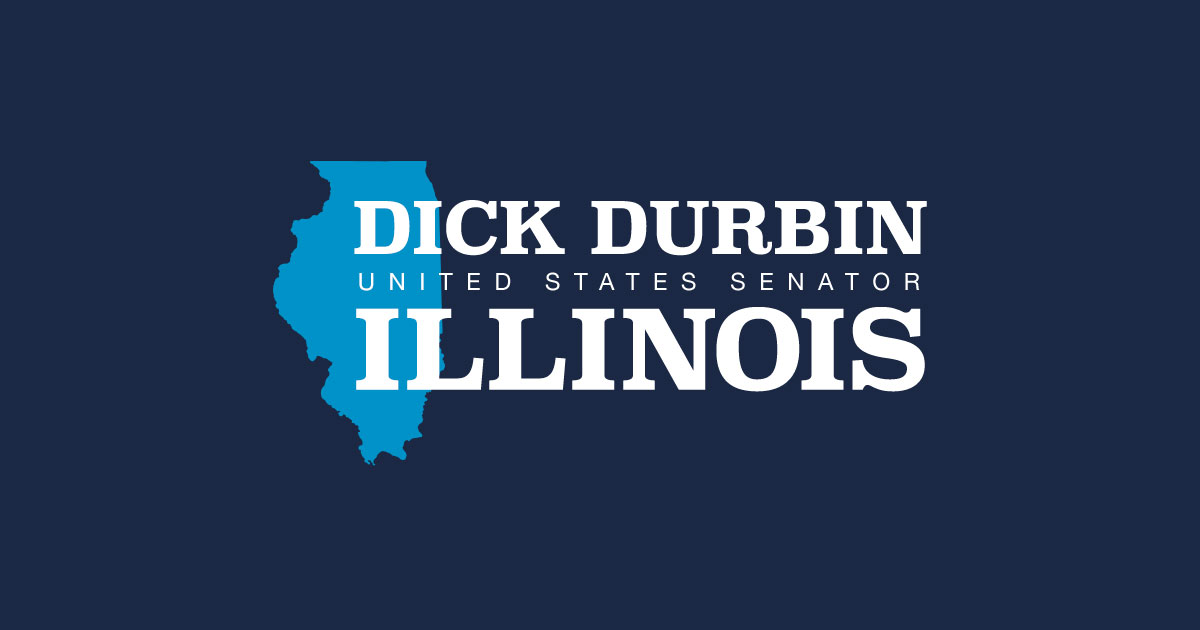 Press release | Press releases | Writing
[ad_1]
09.14.21
WASHINGTON – US Senate Majority Whip Dick Durbin (D-IL), co-chair of the bipartisan Senate Baltic Freedom Caucus, today met Lithuanian Foreign Minister Gabrielius Landsbergis and visiting Lithuanian delegates, including former Ambassador to the United States and current member of MP Seimas Žygimantas Pavilionis, current member of MP Seimas Emanuelis Zingeris, and Ambassador Audra Plepyt ?. The Lithuanian delegation shared a letter from Viktorija? Milyt? -Nielsen, the current President of the Seimas, thanking Durbin for his advocacy on behalf of Lithuania and the Baltic States.
During the meeting, Durbin discussed the continued support for the Baltic states as they face continued threats from Russia as it provokes and tests defenses in the region. The Lithuanian delegation also took stock of the tensions between the Lithuanian government and Belarusian dictator Alexander Lukashenko, who armed the Lithuanian-Belarusian border in retaliation for sanctions imposed on Belarus following last year's stolen elections and the brazen hijacking of the Ryanair flight carrying dissident Belarusian journalist Roman Protasevich, as well as China's aggressive response to Lithuania's recent agreement to exchange diplomatic offices with Taiwan.
"It was an honor to meet Lithuanian leaders today and receive updates from the country my mother once called home," said Durbin. "Thirty years after breaking free from the Soviets, Lithuania is a dynamic member of NATO, the European Union and the community of democracies. The United States will continue its strong partnership with Lithuania and its Baltic neighbors as it upholds democratic values ​​amid Russian, Belarusian and Chinese belligerence. "
A photo of the meeting is available here.
In 2017, Durbin traveled to Rukla, Lithuania to visit US and German forces stationed there as part of the European Reinsurance Initiative.
-30-
---
---
Previous post Next post
[ad_2]