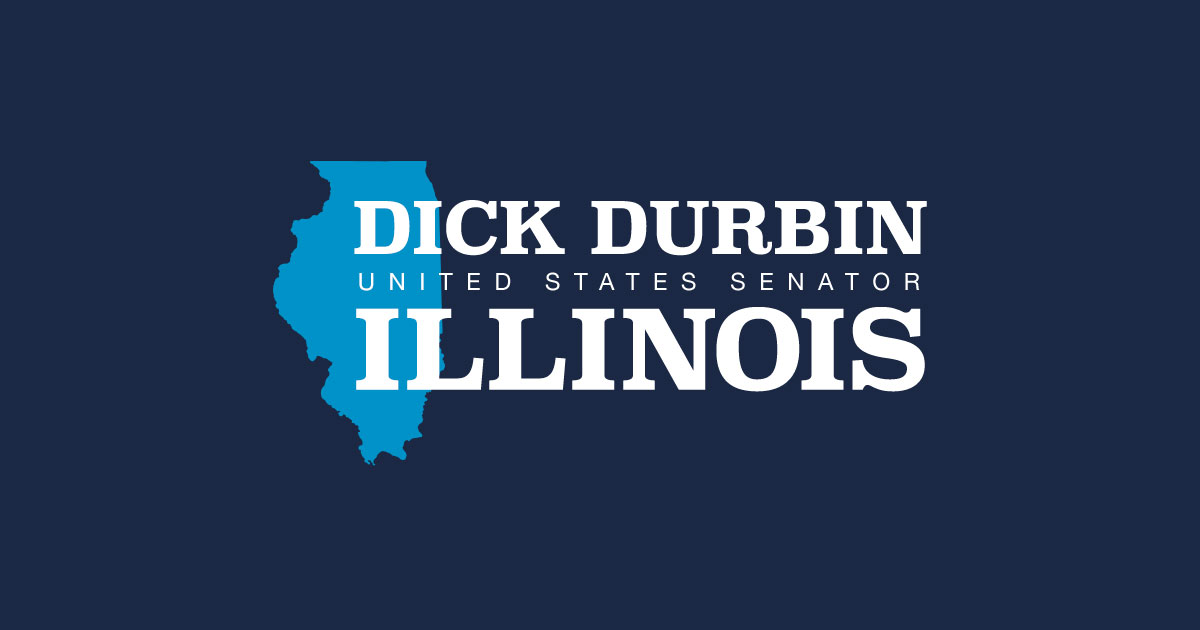 Press release | Press releases | Writing
29.03.22
WASHINGTON — U.S. Senate Majority Whip Dick Durbin (D-IL), chairman of the Senate Judiciary Committee, today interviewed Bobak Talebian, director of the Office of Information Policy at the Department of Justice, during of the Senate Judiciary Committee hearing entitled "Freedom of Information Action: Improving Transparency and the American Public's Right to Know for the 21st Century." Durbin began by asking Talebian for a report on the handling of FOIA during the COVID-19 pandemic that the Government Accountability Office (GAO) released in January following a request from Durbin and Senators Patrick Leahy ( D-VT), Chuck Grassley (R-IA), and John Cornyn (R-TX).
"In fiscal years 2012 to 2020, the government-wide backlog in FOIA requests grew by 97%… How much of that… how much would you associate with our new way of communicating? In other words, we're not asking for documents – copies of documents – so much as communications via high-tech needs," Durbin asked.
Talebian responded by saying that modern technologies – such as text messaging and the use of social media – have impacted the complexity and volume of records that could satisfy a FOIA request, saying "it's a challenge, a modern day challenge, but it's one we're working on to meet FOIA requirements.
Building on that response, Durbin then asked Talebian if the executive branch was considering using artificial intelligence to meet those demands.
"Is our federal government flirting with the idea or are they serious?" Durbin continued.
Talebian replied, "I would say we are very serious. We want the best tools because, at the end of the day, we want to be as responsive and enforce the law as fully and effectively as possible. He explained some of the efforts of the Chief FOIA Officers Council (CFOC) Technology Committee Working Group, including a workshop for FOIA professionals to learn more about artificial intelligence.
Durbin then asked about the second item that was close to his heart in the GAO report: the impact of increased FOIA litigation on the agency's resources.
"Can you describe, in general terms, the proliferation of litigation: how does it happen and at what level? Durbin asked.
Talebian replied, "Since 2012, there has been a steady increase in litigation. This is a small percentage of the 800,000 requests that agencies receive and process, but it requires a significant amount of resources. Asked to give some examples, Talebian indicated that when there is a complex matter of significant interest that results in a lawsuit, the agency may not have the resources and capacity to respond within the standard 20 or 30 day time frame. . In order to avoid this situation, they are trying to work with FOIA requesters to settle a more streamlined request that provides the records they want in a faster timeframe. "We want FOIA litigation to be the last resort," he said.
The video of Durbin's questions in committee is available here.
The audio of Durbin's questions to the Committee is available here.
Images of Durbin's questions in committee are available here for TV channels.
-30-
---
---
previous article next article