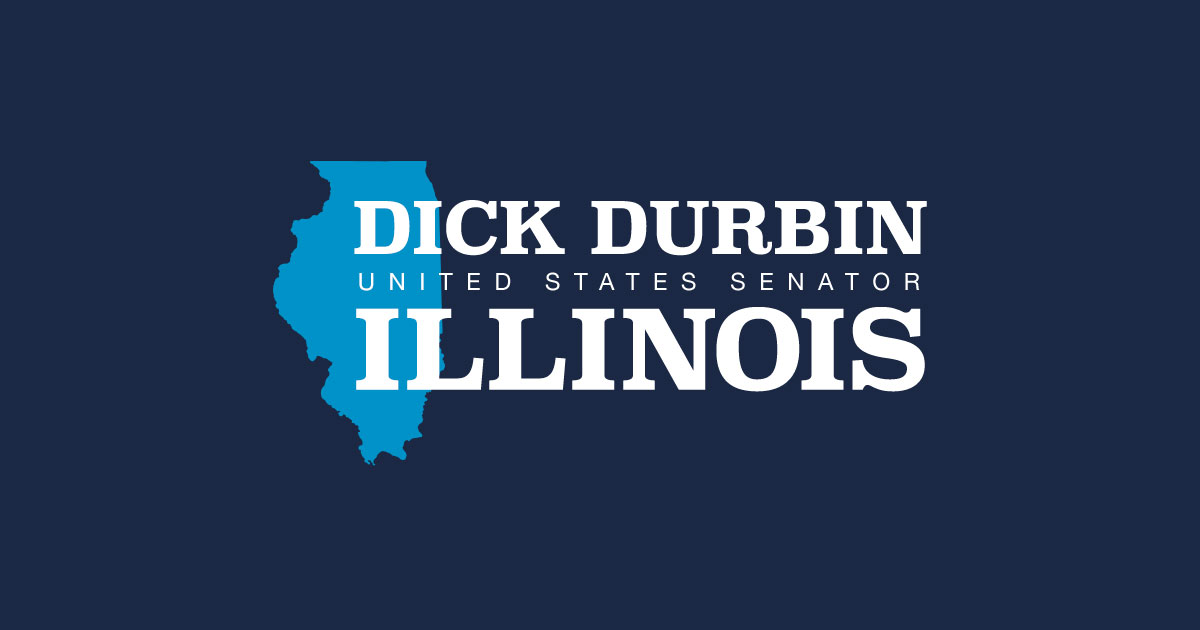 Press release | Press releases | Writing
21.02.22
WARSAW — U.S. Senate Democratic Whip Dick Durbin (D-IL), co-chair of the Ukrainian Senate Caucus and the Baltic Freedom Caucus, is in Warsaw, Poland today as part of a trip to two countries in Eastern Europe to discuss Russian aggression and interference in Western democracies and Congressional support for the transatlantic relationship and the North Atlantic Treaty Organization (NATO).
Durbin was joined by U.S. Senators Chris Coons (D-DE) and Jeanne Shaheen (D-NH) in Warsaw for meetings with senior government officials, including Polish President Andrzej Duda; Defense Minister Mariusz B?aszczak; Senator Tomasz Grodzki, Marshal of the Polish Senate; the US Ambassador to Poland, Ambassador Mark Brzezinski; and the United States Ambassador to Belarus, Ambassador Julie Fisher.
In Vilnius, Lithuania, Durbin and Coons will meet with President Gitanas Naus?da, Prime Minister Ingrida Šimonyt?, Foreign Minister Gabrielius Landsbergis; Deputy Defense Minister Margiris Abukevicius; US Ambassador to Lithuania Robert Gilchrist; and US forces working with their Lithuanian counterparts.
"Whether Putin is driven by megalomaniac illusions of restoring the Soviet Union or simply seeks to create chaos and sow dissension between Ukraine and NATO allies is unclear. But here is what is clear: the courage and resilience of the peoples of Eastern Europe in their struggle for freedom and democracy in the face of Russian aggression," Durbin said. "Not only do I have close personal ties to the region, but these countries are essential NATO partners in upholding democratic values ​​abroad. My message this week to our friends in Poland and Lithuania is very simple: you are not alone.
-30-
---
---
previous article next article