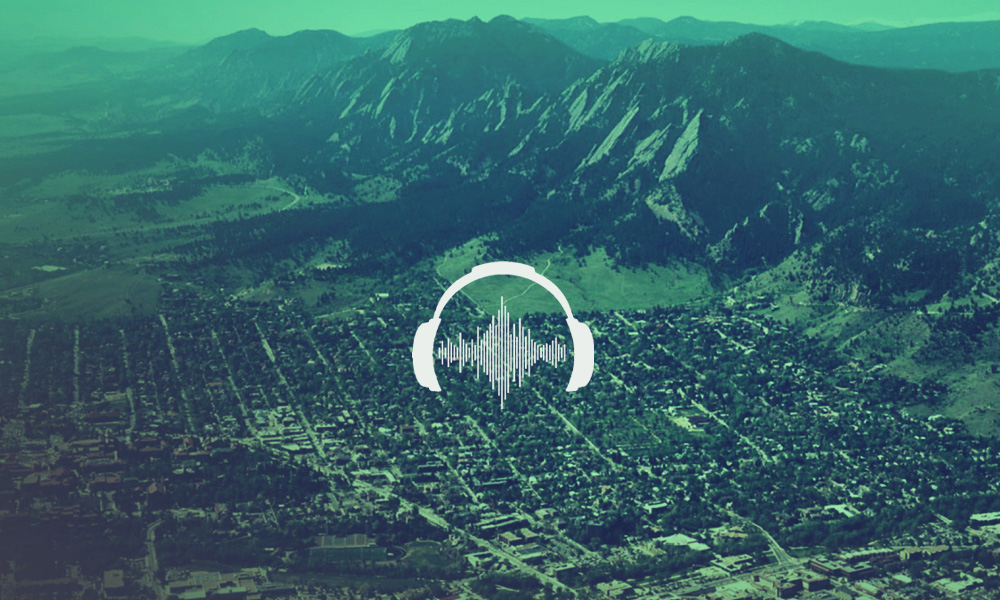 Presentation of the sustainable city podcast
Join Andy Bush and William Shutkin as they discuss bold ideas and innovations for green, equitable and climate-friendly cities with the people who are making them happen.
By: William Shutkin & Andy Bush
The world is urbanizing at an unprecedented rate. Between 60 and 70 million people will move into cities every year over the next few decades as the world's population approaches 10 billion. Experts estimate that we will need to invest $90 trillion in global infrastructure over the next 15 years to keep pace. The numbers alone are staggering.
Meanwhile, in the United States, we plan to add another 100 million people by 2050. And like the rest of the planet, our cities are where the action is, driven by demand for neighborhoods transit-oriented mixed-use properties and growing engagement. climate protection and community resilience.
We have worked in the human habitat, at the intersection of urban development and sustainability, for three decades and believe that it is here, where these two forces meet, that nothing less than the fate of people and the planet is at stake. To flourish or to fail? Create or reduce? The choice is ours. It is now.
We started this podcast to have conversations with other people who feel like us, who have seen the stats and read the reports and who have decided to do something, to jump into the arena, to pursue a vision of a better and greener urban future, a more sustainable and just human habitat.
We invite you to join us to discuss bold ideas and innovations for green, equitable and climate-friendly cities with the people making them happen, here and abroad. The Sustainable City podcast will address crucial questions such as: How to build a zero carbon city? In a car-obsessed culture and with electric vehicles on the rise, are car-free communities even possible in the United States? And, do green cities inevitably mean gentrified cities, only for the wealthy?
We'll release a new episode on the first Monday of every month, so be sure to subscribe on Apple Podcasts, Soundcloud, Amazon, Spotify, or wherever you listen to your podcasts.
Do you have any questions or comments ? You can reach us at [email protected].
---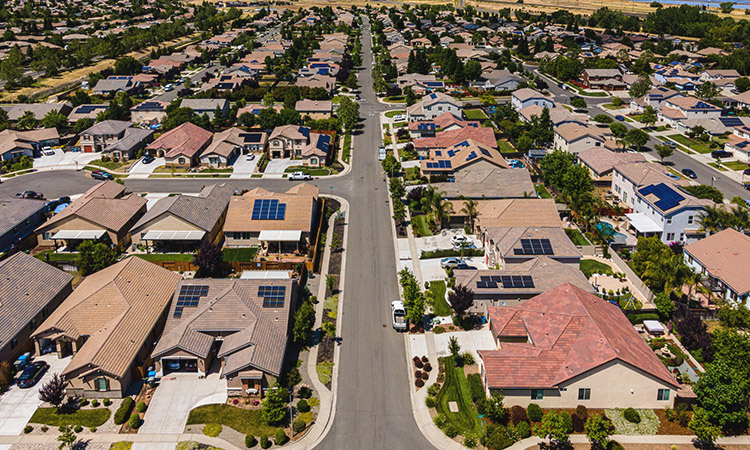 Ep. 1: Where the suburbs end
We look at California's bold statewide efforts to deconstruct single-family zoning to enable more diverse housing options, promote affordability, and reduce long-haul greenhouse gas emissions. . Vanguard or calamity? Our guest is Conor Dougherty, New York Times business reporter and author of "Golden Gates: Fighting for Housing in America."
Listen and read at the same time
---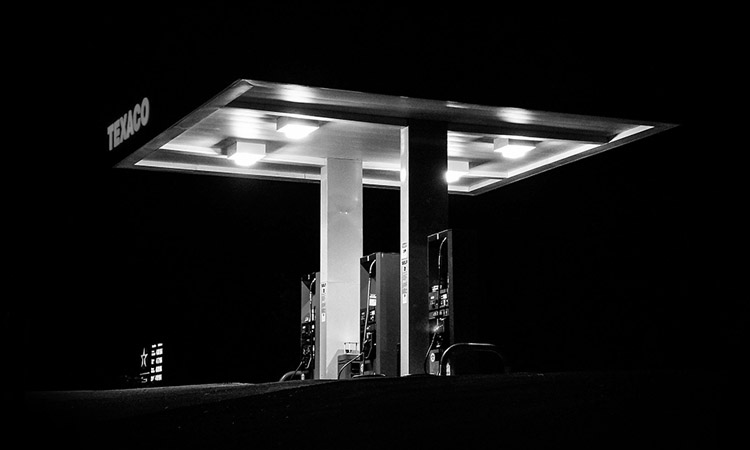 Ep. 2: Zero carbon: from buildings to cities | Released March 7, 2022
We discuss ways cities, developers, and landowners can replace fossil fuels with renewable, carbon-free energy sources to power their buildings and communities. Our guest is Josh Radoff, former senior vice president of built environment sustainability at WSP and head of the renewable and sustainable energy faculty of the Masters in Environment program at the University of Colorado at Boulder.
---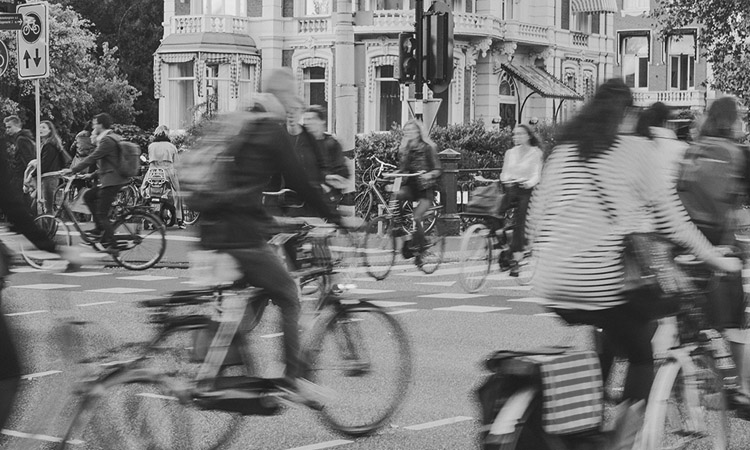 Ep. 3: Create car-free communities | Released April 4, 2022
Cities around the world are trying to find ways to reclaim their streets for people to walk, cycle and scooter from one point to another. The goal is to make cities safer, cleaner and more fun while reducing or completely eliminating the number of cars and trucks that have dominated urban landscapes for nearly a century. We talk with the Lord Mayor of Heidelberg, Germany, Dr. Eckart Wurzner, about his city's efforts to create a car-free community, and with Chris Shears, an urban planner and planner who has long advocated transportation-oriented infill development in common to move Americans beyond self-reliance.
---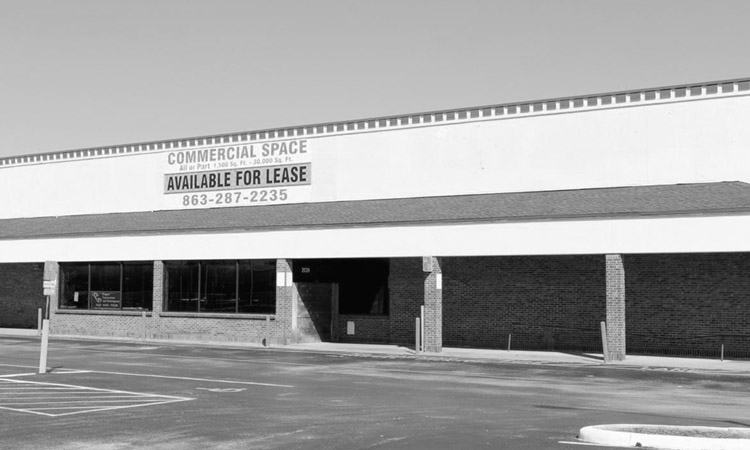 Ep. 4: Reinvent the Strip | Released May 2, 2022
Renowned planner and city planner Peter Calthorpe joins us to discuss his big idea for making California and the rest of the nation more sustainable. He calls it "Reinventing the Tape". Calthorpe is a founding member of the Congress for the New Urbanism and author of several books, including "Sustainable Communities", "The Next American Metropolis", "The Regional City: Planning for the End of Sprawl" and "Urbanism in the Age of Climate Change .
---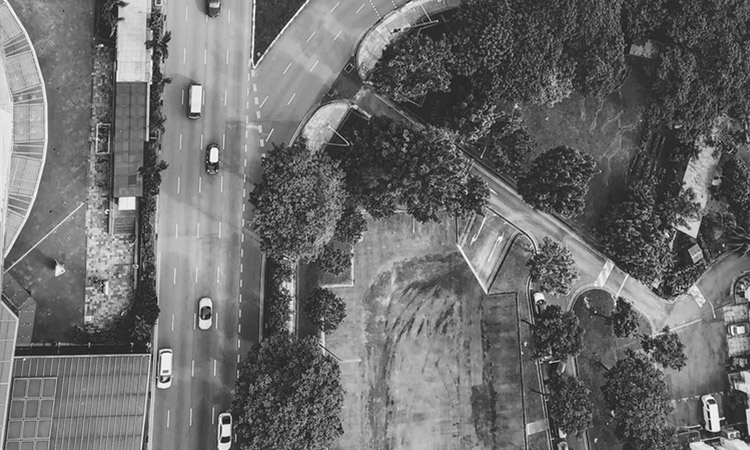 Ep. 5: Sustainability and well-being in the built environment | Released June 6, 2022
We look at sustainability, health and well-being in buildings and real estate. Beyond a zero-carbon built environment, what other goals should we aim for to create better, greener and more inclusive cities? And how do we get there? Our guests are Brad Jacobson, principal at EHDD, a San Francisco-based architecture firm leading the way towards a carbon-neutral built environment, and Alaina Ladner, who leads the sustainability practice at JLL's Project & Development Services in the West.
---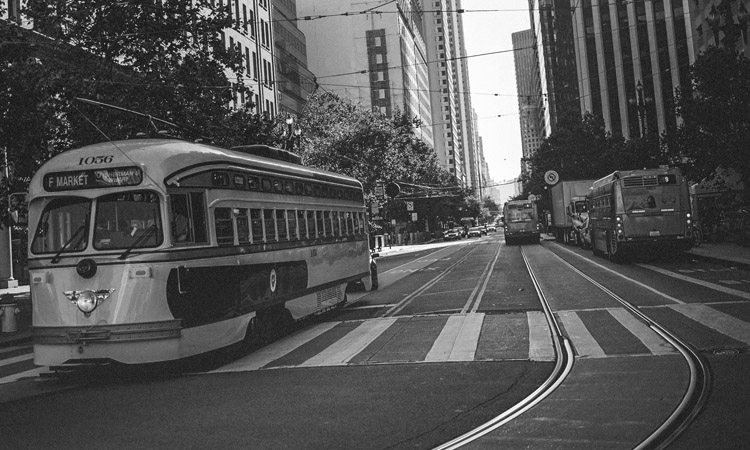 Ep. 6: Meeting our climate goals: the link between land use and transport | Released July 4, 2022
Rushad Nanavatty, Managing Director and Urban Transformation Program Manager at the Rocky Mountain Institute, and Ben Holland, Senior Associate and Policy Liaison at RMI, join us to explore the connection between transportation and land use. , and how each affects our ability to meet our climate goals, from commuting to street design to electric vehicles.
---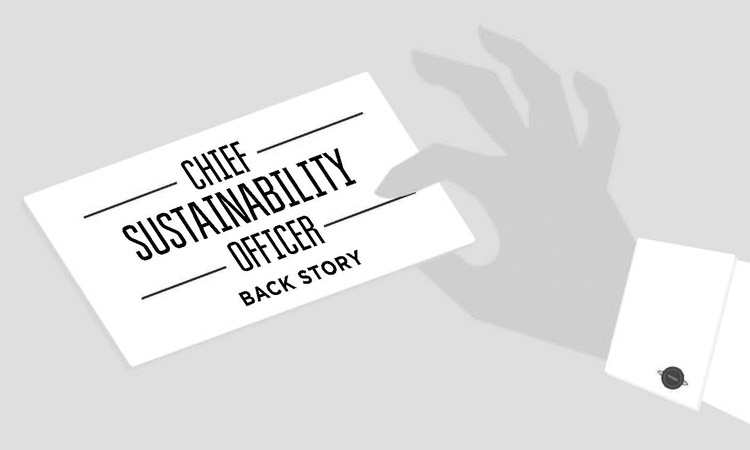 Ep. 7: The Role of the Sustainability/Climate/Resilience Manager in US Cities | Released August 1, 2022
Until a little over a decade ago, there was no sustainability manager or resilience manager for cities. Now cities feel incomplete without them. What are these jobs and why are they so essential to achieving urban sustainability goals? We pose these questions to our guests, Melanie Nutter, former director of the San Francisco Department of the Environment, and Susie Strife, director of the Office of Sustainability, Climate Action and Resilience for Boulder County, Colorado .
---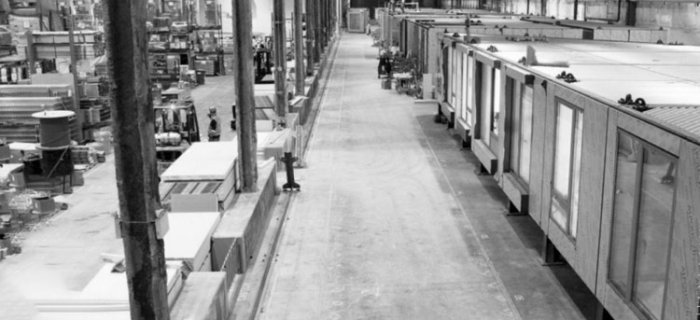 Ep. 8: Factory built environment | Released September 5, 2022
Why are we still adopting 19th century building methods in the era of 3D printed homes? And why has the United States been so slow to adopt quality modular construction compared to Northern Europe and Japan? Especially given the current housing affordability crisis and unstable supply chains, has a more streamlined, green and cost-effective approach to construction, factory-built rather than hand-built, hasn't no Sens ? Roger Krulak and Matt Flocks, founders of Brooklyn-based Full Stack Modular, join us to help answer these questions.
---
About the hosts:
William Shutkin has been at the forefront of the field of sustainability for nearly three decades. David Brower, the father of the modern environmental movement, described him as "an environmental visionary creating solutions to today's problems with a passion that would make John Muir and Martin Luther King equally proud." He is director of Shutkin Sustainable Living in Boulder, CO, a sustainable real estate developer focused on green, mixed-use, and mixed-income infill projects in cities. Shutkin is also on the faculty of the Masters in Environment program at the University of Colorado at Boulder, where he directs the Urban Resilience and Sustainability specialization. He is a co-founder of the Boston-based environmental justice law center, Alternatives for Community & Environment, and in 1999 founded New Ecology, Inc., with a mission of green community development in low-income neighborhoods and communities of color. Shutkin is the former president and CEO of the Presidio Graduate School in San Francisco and served on the faculty of MIT's Department of Urban Studies and Planning from 1999 to 2009. He is the author of the award-winning book "The Land That Could Be: Environmentalism and Democracy in the Twenty-First Century" and "A Republic of Trees: Field Notes on People, Place and Planet".
Andre Bush is the founder and managing partner of Morgan Creek Ventures, a real estate development and advisory group based in Boulder, Colorado. Over the past two decades, Morgan Creek Ventures has developed a variety of sustainable real estate projects with a focus on creative office and infill residential opportunities. MCV projects have received LEED Silver, Gold and Platinum certifications and have included advanced technologies in building management systems, green roofs, solar installations and water treatment. Bush's current goal is to develop reproducible models for commercial developers in the area of ​​"Net Zero" construction. He was educated at the University of Wisconsin in urban planning and has served as a director and board member of several other real estate holding companies, redevelopment associations and family foundations. He is a regular speaker on the topic of urban development and sustainability.