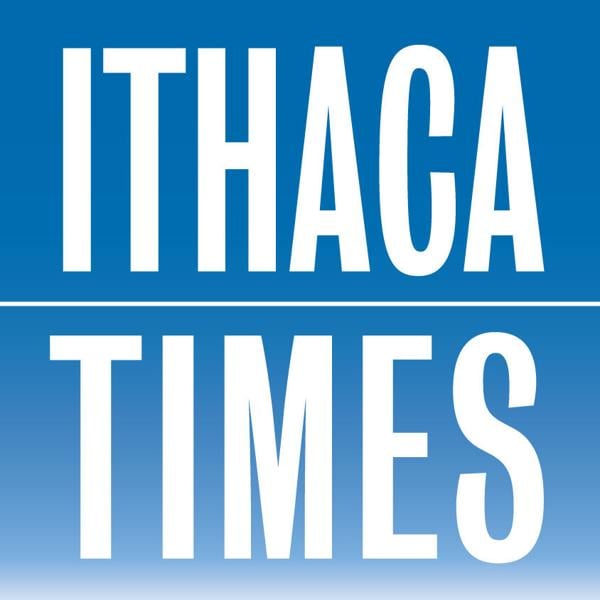 Ithaca PBA supports true freedom of the press | Letters to the Editor
The hard-working men and women of the Ithaca Police Benevolent Association thank Alderman Jeffrey Barken for continuing to champion transparency and true freedom of the press in our community.
Freedom of speech and a free press are fundamental constitutional rights that all Ithaca police officers are sworn to uphold and protect, so that everyone in our community can have a voice, not just those with the deepest pockets. and a pulpit of intimidation. Any attempt by a government official, no matter how subtle, to try to alter someone's published opinion is an infringement of free speech that should never be tolerated.
While we strongly disagree with Speaker Shawna Black's defense of the Tompkins County Director of Communications' egregious behavior, we nevertheless wish to applaud her for her clear statement of support for law enforcement. This is a dramatic and refreshing breath of fresh air in a conversation that for years has had nothing but contempt for police officers and rhetoric that has driven a devastating divide between local enforcement professionals. of the law and the community they love and continue to proudly serve.
We thank President Black for publicly and strongly expressing this position of support to our colleagues in the Tompkins County Sheriff's Office. Now, in the city of Ithaca, we can only hope that policy makers will find within themselves the courage to do the same for their own Ithaca police officers and for the Ithaca Police Department, an organization that has been an integral part of our community for over 134 years.