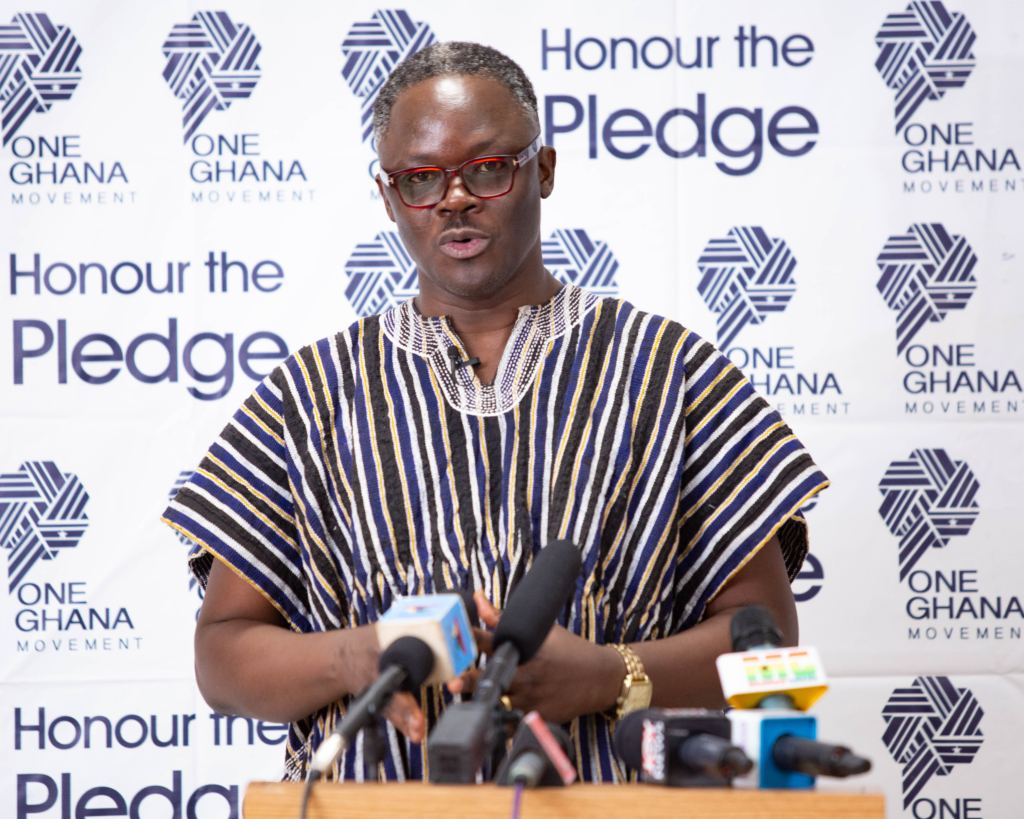 Freedom of the press: even a military regime is better ranked than our beautiful democracy – Samson Lardy
Private lawyer Samson Lardy Anyenini has expressed his dissatisfaction with Ghana's dismal performance in the latest press freedom index published by Reporters Without Borders.
The Newsfile host on Joy News, who has been a staunch defender of press freedom, says the country ranked higher under military rule than under the current democratic regime.
His comment follows Reporters Without Borders' ranking, in which Ghana's ranking fell 30 places to 60th in the world and 10th in Africa.
The report follows recent news that the Ghanaian government has cracked down on dissent and allegations of an upsurge in press freedom violations.
The report released to commemorate International Press Freedom Day scored Ghana 67.43, placing Ghana 60th on the index which monitors 180 countries.
The ranking is the lowest the country has seen in the past 17 years since ranking 66th in 2005.
Commenting on the development, the lawyer said: "I am already hearing suggestions on the methodology [but] the reality is that things went wrong…even a military regime ranked higher than our democracy.
He further pointed out a number of issues which he said contributed to the "negative and embarrassing ranking".
"Go to social media, many journalists have been bullied into silence because they show up there and make very innocuous comments or opinions and they [people] come here and their response is not to attack the issue but to insult as to what village they are from or if it's a lady she may have slept with a lunatic and we don't seem to do that much Warning."
He added: "there should never be a justification for harassing the journalist because there are ways to air your grievance when a journalist has done something against you."